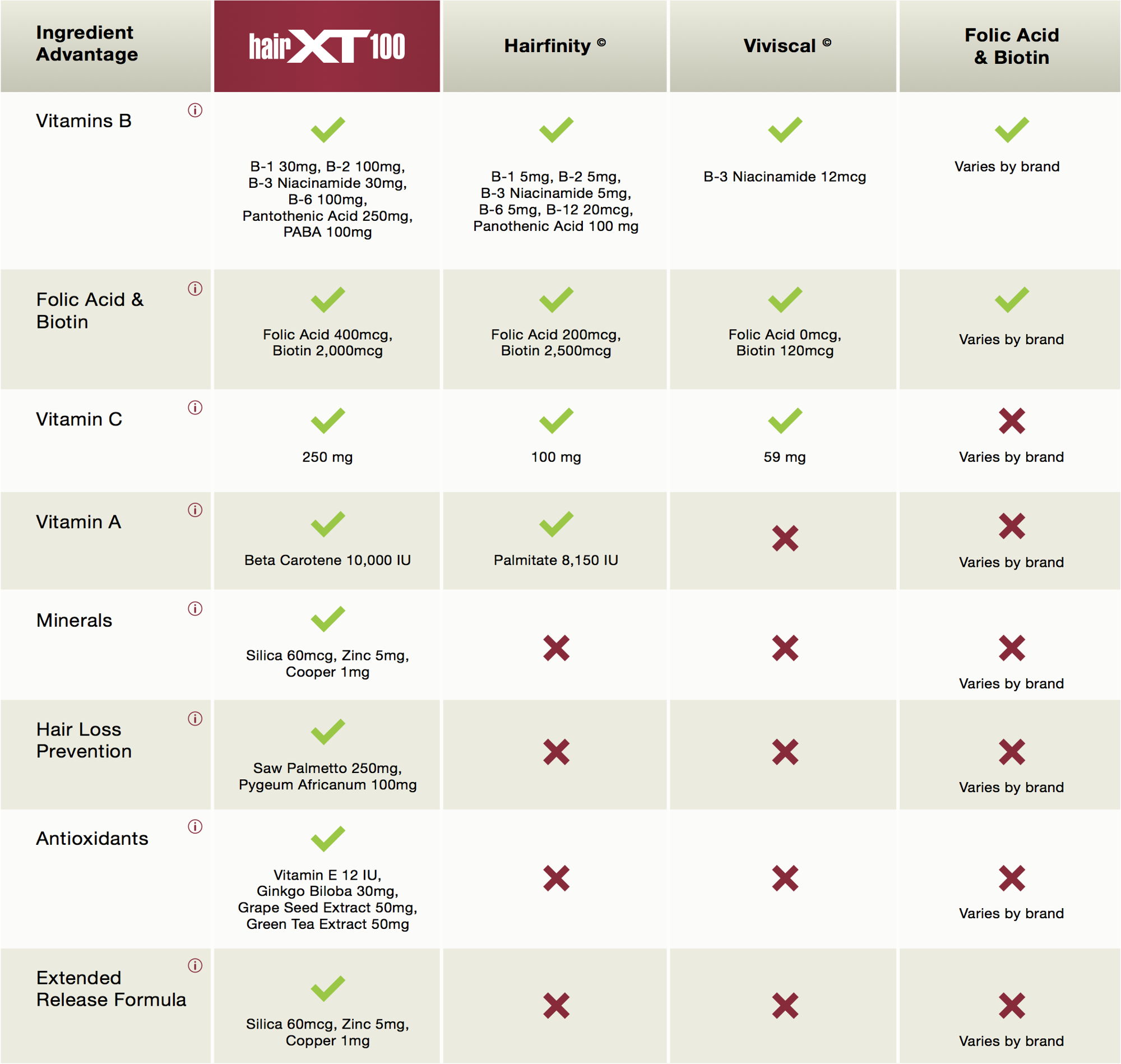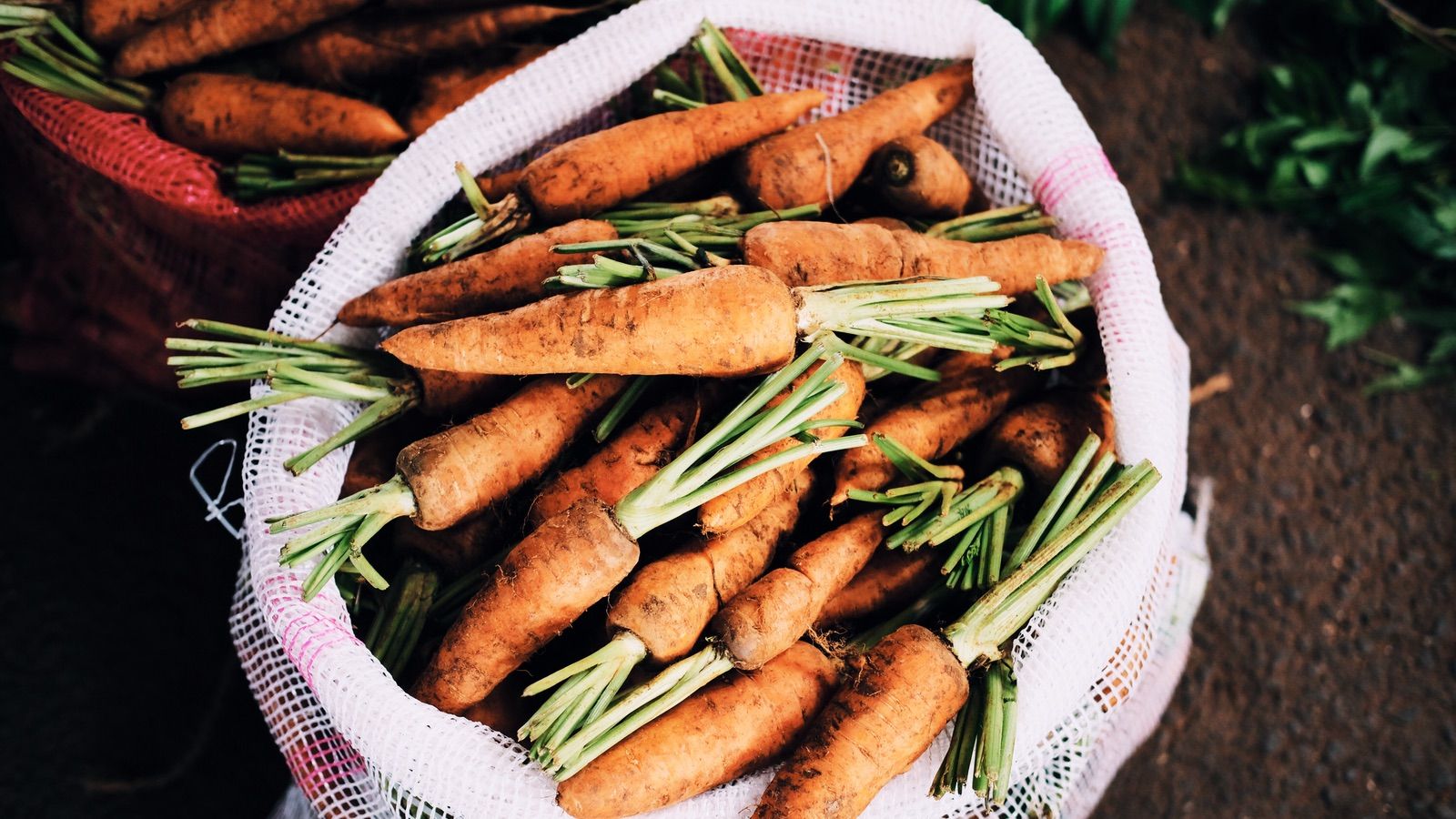 Vitamin A 
Also known as Beta Carotene, Vitamin A helps build stronger tissue and fights against damaging inflammation. It also regulates the synthesis of retinoic acid, which helps regulate hair growth.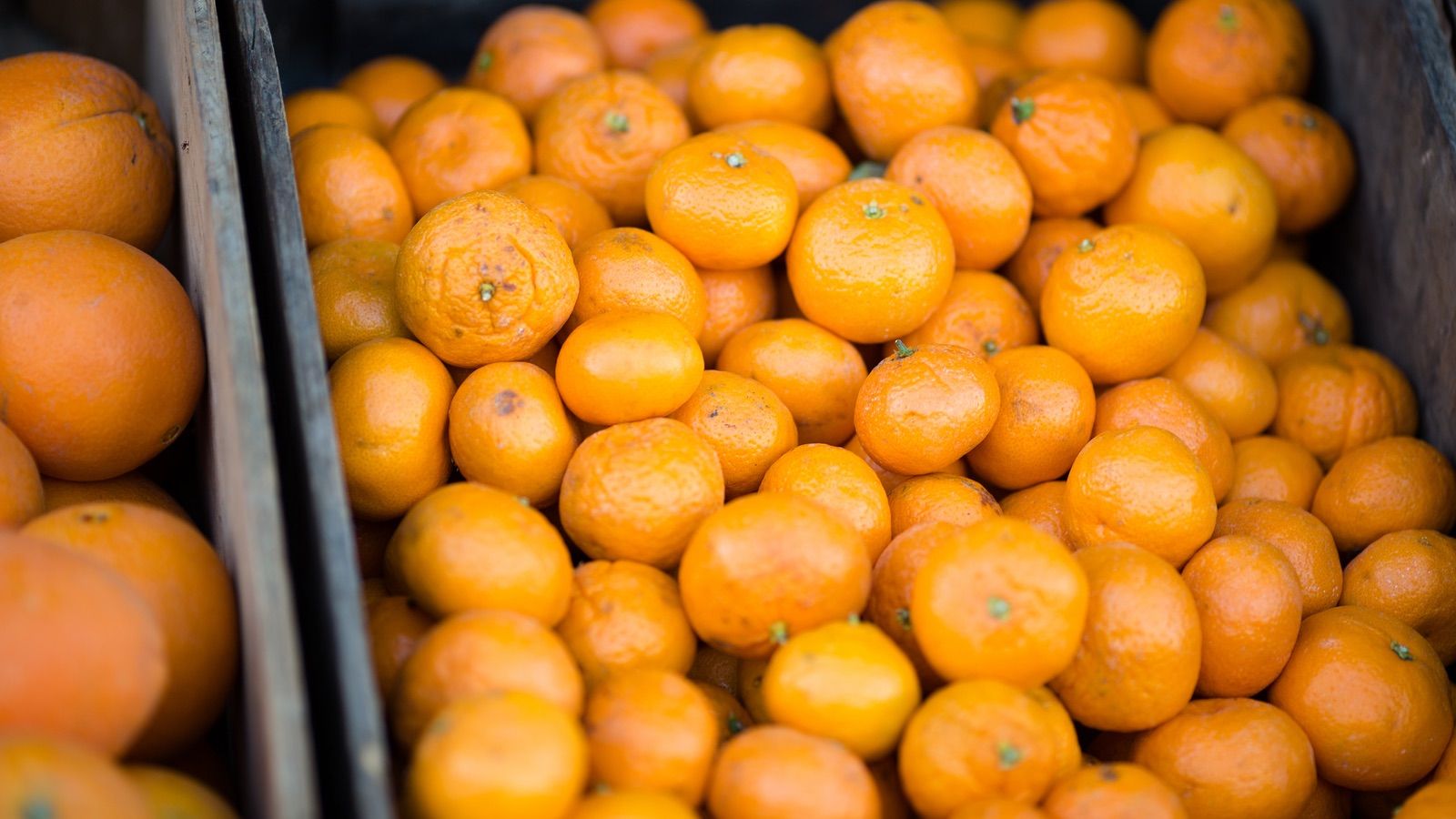 Vitamin C 
You're probably already familiar with the incredible immune-boosting effects of Vitamin C, but it's also important for the production of collagen, an essential protein for hair growth. Vitamin C also helps your body absorb iron, a critical mineral for preventing hair loss.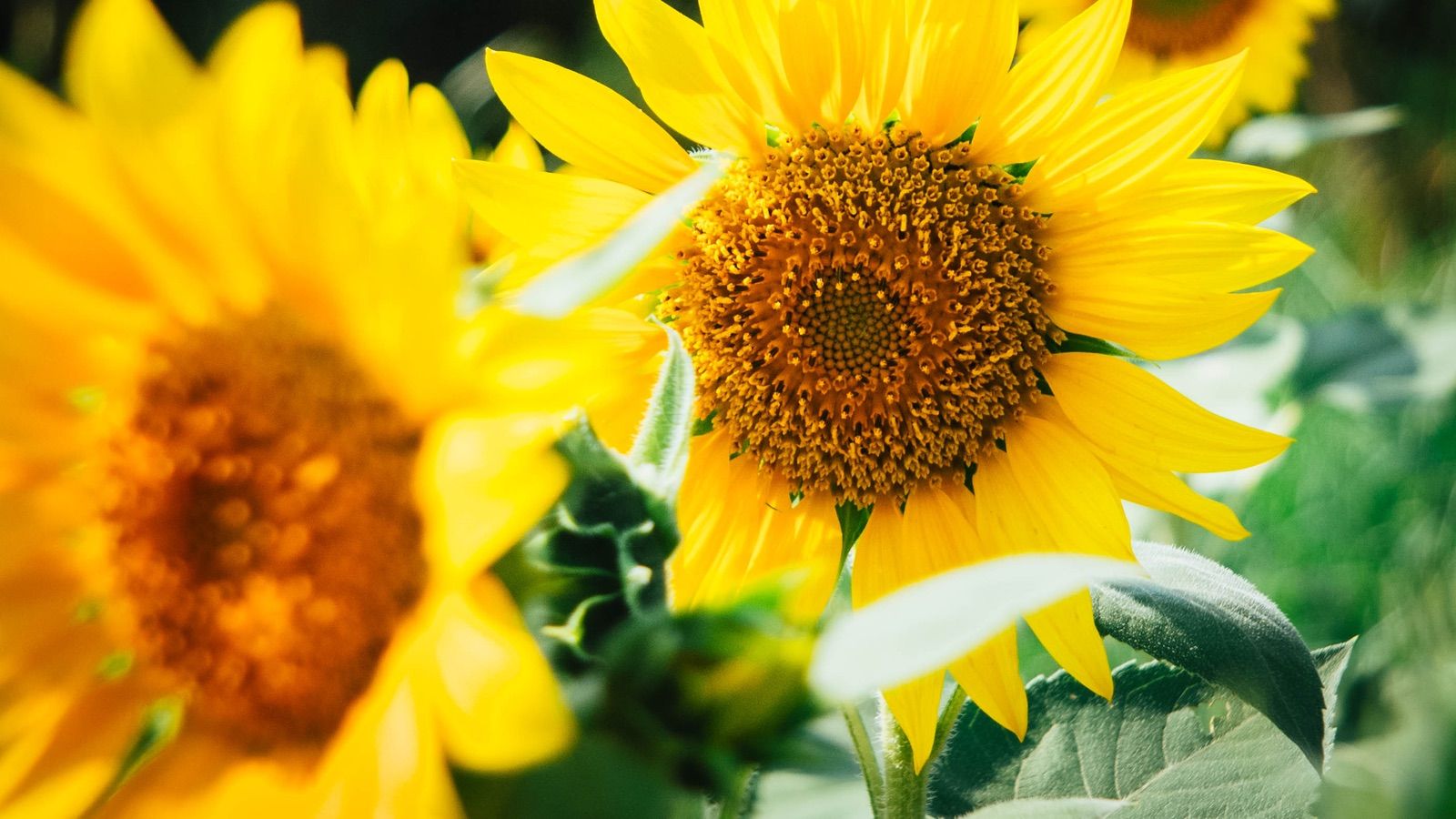 Vitamin E 
Your hair suffers from so many damaging factors - the sun, the blow dryer, and the iron, just to name a few. Thankfully, vitamin E helps decrease environmental hair damage. Vitamin E is fundamental in regulating the oil and PH levels in your scalp, as well as retaining and sealing moisture into your hair follicles to keep them smooth, shiny, and sturdy.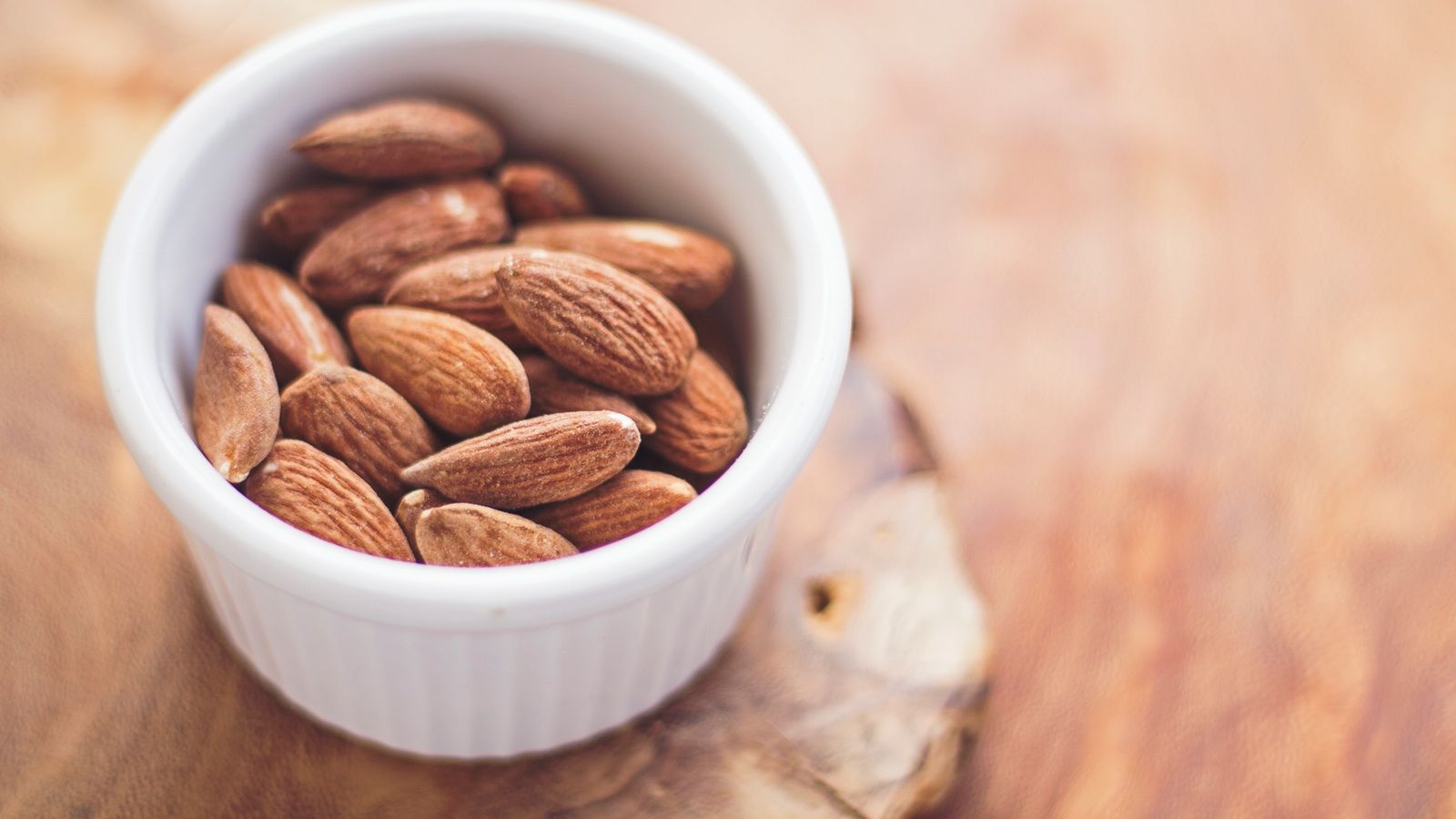 B Vitamins 
B Vitamins are used to maintain nearly every kind of cell in the human body, including those in your hair. These vitamins work in concert to break down the nutrients from the food you eat and use them to keep the cells in your hair and scalp functioning at their peak. 
Niacinamide 
This vitamin's name is a mouthful, but the benefits are simple and vital to the health of your hair. It improves circulation, prevents inflammation, and promotes skin, scalp, and hair wellness. 
Biotin, Folic Acid, and Amino Acids 
If you want to keep your hair thick and supple, then you simply can't live without these critical building blocks. They are essential for the creation of keratin, another protein in your hair, and they help to rebuild and repair damaged hair follicles. 
Pantothenic Acid 
This acid assists the other B vitamins in promoting healthier red blood cells, leading to thicker, stronger hair fibers. 
Zinc & Copper 
Zinc and Copper are trace elements which, when balanced with each other, provide anti-inflammatory effects and work to fight free radicals and regulate hormonal balance. They also accelerate the recovery of damaged hair follicles and prevent hair loss. 
Choline & Inositol 
This pair of nutrients combines to create phospholipids, a component of cell membranes which boost hair follicle development. Additionally, they support the functions of anti-aging neurotransmitters in the body. 
Silica 
Silica is another trace mineral. Like Vitamin C, it leads to fuller, more lustrous hair by assisting with collagen synthesis, and also has hormone-balancing properties. 
MSM 
Adding even more collagen and keratin boosting power is MSM, an organic compound which strengthens hair follicles and can even help reverse the momentum of hair loss.  
Download our free e-book to learn more
Saw Palmetto & Pygeum Africanum
These herbal extracts work together to regulate and reduce a hormone called DHT, a leading contributor to hair loss in both men and women. DhT is the leading cause of hair loss in men AND women and is the culprit behind pattern hair loss.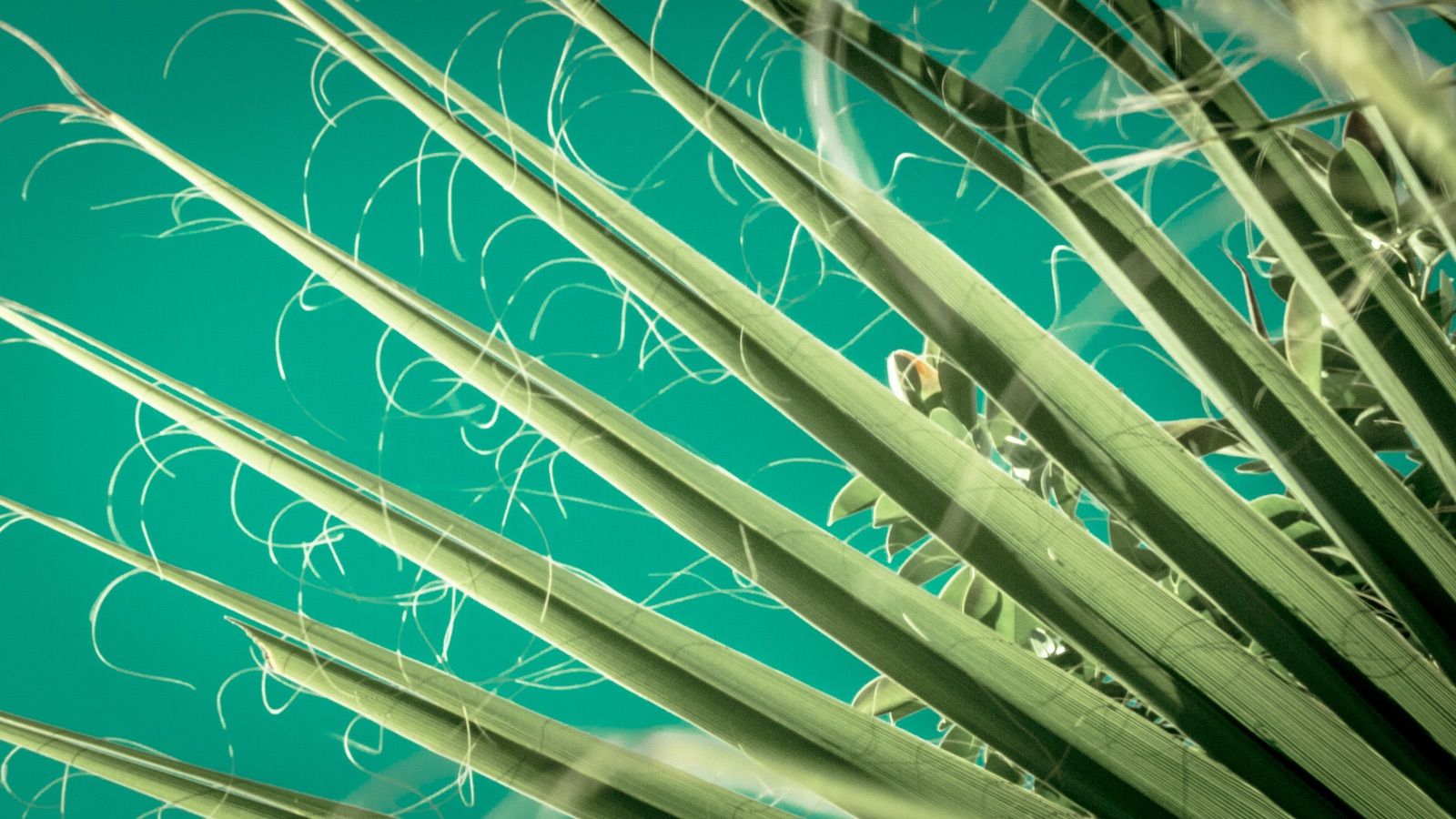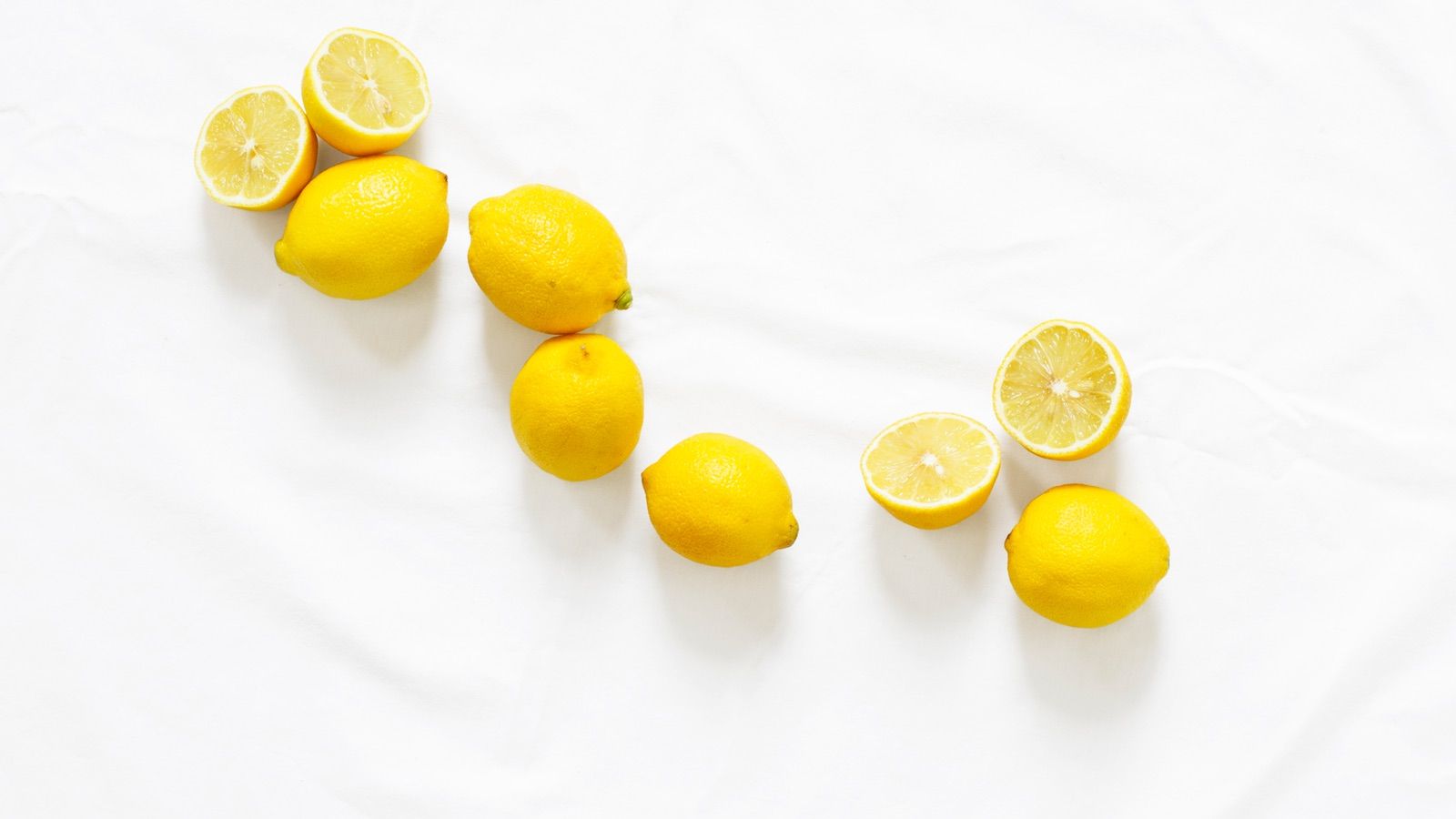 Environmental Protection through Antioxidants 
Free Radicals are molecules that start a nasty chain reaction in your body. The process is called oxidation, a term that may sound familiar - when it happens to metal; we usually call it "rust." When it happens in your hair, it causes loss of hair density and makes it more prone to breakage. That's why Hair XT 100 is packed with Ginkgo Biloba, Green Tea, and Grape Seed 
These three natural extracts add even more muscle to the fight against free radicals, helping to combat the destructive effects of oxidation.  
Extended Release Formula 
B and C vitamins are water-soluble, which typically means your body will only use what it needs and let the rest go to waste. Hair XT 100 uses a special extended release formula which ensures that your body absorbs ALL of the beneficial vitamins in our product.